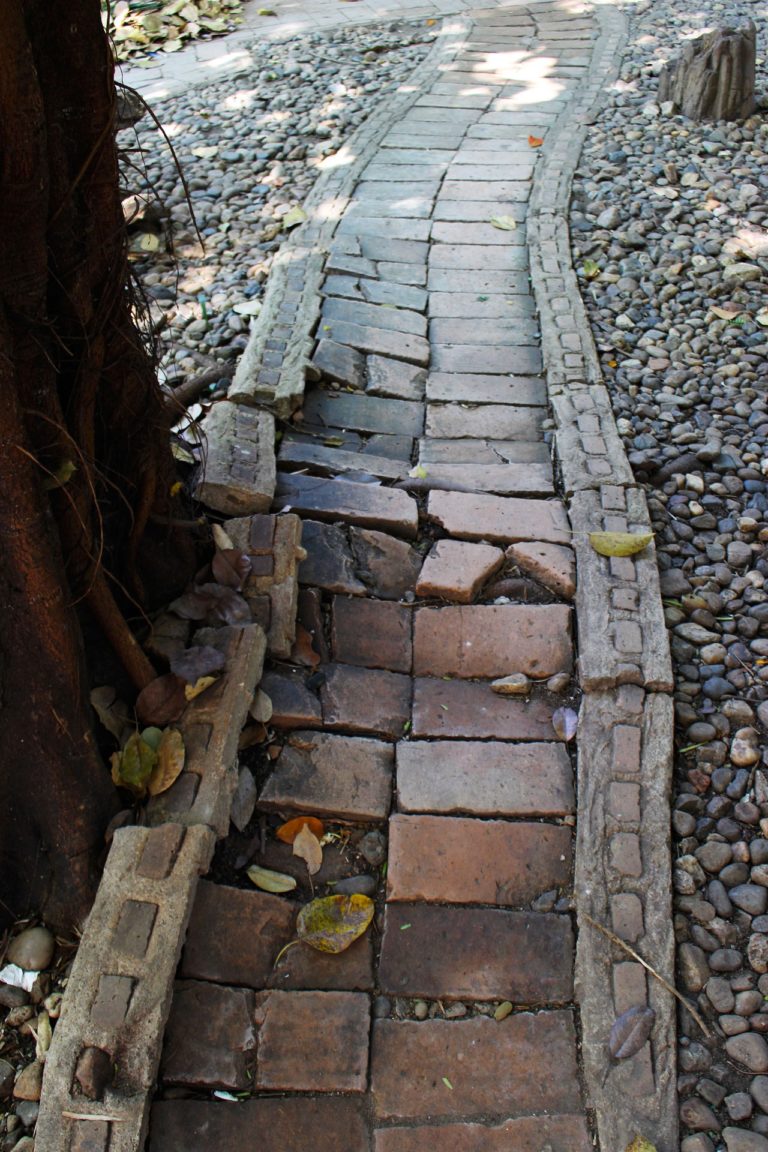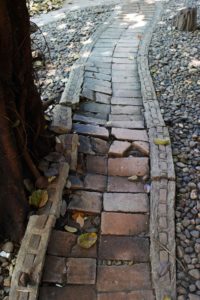 Negligence is the failure to use reasonable care under the circumstances then and there existing. If an individual or a business owner fails to use reasonable care, and this failure causes an injury, then the injured person may be entitled to compensation for things like lost earnings and pain and suffering. For this kind of case, you will need a negligence lawyer.
Examples of negligent conduct include failing to maintain sidewalks, pathways, and streets, failing to ensure that an aisle in a store or supermarket is clean and free of debris, failing to make sure that elevators are in proper working order, failing to operate one's automobile safely, lack of security in residential and commercial buildings, dog bites and other types of non-intentional conduct that cause injury to others.
General Negligence Attorney
At the Law Firm of Andrew R. Leder, we will investigate the facts and circumstances of your accident, and determine whether the accident was due to negligence. If so, we will then determine the best legal strategy to ensure that you are fairly and properly compensated for any injuries and out of pocket expenses associated with the accident.
If you have suffered a serious personal injury because of someone else's negligence, you will need a negligence lawyer on Long Island so contact our office for a free consultation at 516-213-5000.