What you should know about Personal Injury and Hiring an Accident Attorney
An accident attorney or personal injury attorney, represents those who claim to have been injured, either physically or psychologically as a result of another's intentional or unintentional acts or negligence. Examples of these types of cases include those involving car accidents, medical malpractice, motorcycle accidents, and others.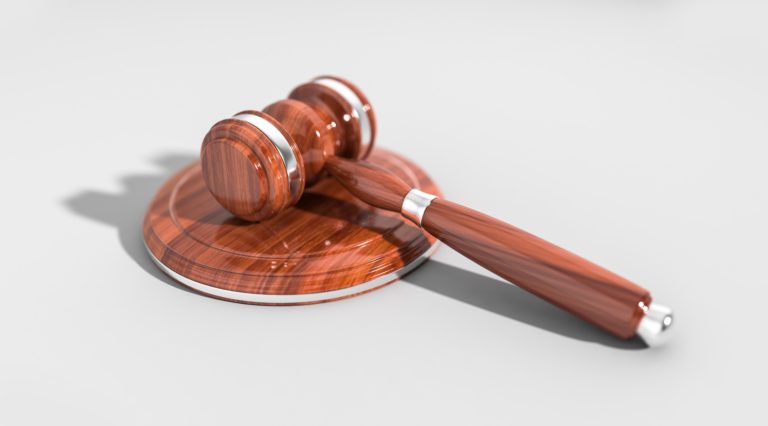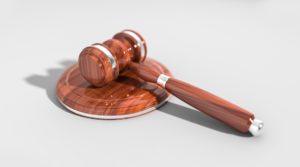 When to Hire an Accident Attorney
Denial of Responsibility
If the insurance company denies your claim yet you are certain that you are not liable for the accident, you will have no choice but to seek legal representation. Not all cases go to court. Many settle out of court, through arbitration or mediation so that both parties are heard, and a settlement is reached. Make sure that you have proper representation when seeking insurance claims.
In Case of Severe Injury
It is impossible to know the extent of your injuries immediately following your accident. Seemingly small injuries may turn out to be more serious than originally thought. If your injury is serious, you will need a lawyer to ensure that you receive sufficient compensation to cover any potential loss of income and future medical expenses.
Unsure of the Law
If you live on Long Island and are unsure of the statute of limitations in New York, then it is important to consult with an accident attorney as soon as possible. Your failure to do so may compromise your ability to bring a lawsuit and recover damages.
Personal Injury Cases
Negligence
Negligence is the failure to take proper care in doing something be that circumstances.  Examples include; speeding, failing to keep a proper distance, disregarding traffic control devices like stop signs and traffic lights. Slip and fall accidents are yet another form of negligence, where a property owner creates a dangerous condition or is aware of a dangerous condition but fails to take care of it.  If, for example, the floor of a store on Long Island is defective or uneven, and the store owner is aware of this condition and failed to warn customers or repair the condition, then any slip or fall injuries suffered by customers on the premises could be considered the result of negligence. You may need to consult an accident attorney on Long Island for more information.
Medical Malpractice
Medical Malpractice occurs when a doctor, nurse dentist, hospital, or any medical professional fails to act in accordance with the standards of accepted medical practice. For example,  If, a medical professional in Rockville Centre were to act in a way that is a departure from standards of accepted medical practice that causes you harm, then you may have a claim for medical malpractice.
Medical Malpractice is a highly specialized area, and so you will need a competent Rockville Centre malpractice attorney to represent you. The statute of limitations for medical malpractice in New York state is two and a half years from the date of that injury, which is shorter than the statute of limitations for a car accident.  
Statute of Limitations
Every state is governed by a unique set of laws, and personal injury is no different. If you suffered a general personal injury on Long Island, the window to file a suit is only open for three years. You should hire an Accident attorney from Long Island as soon as the accident happens to avoid being locked out.
At The Law Firm of Andrew R. Leder, Esq., PLLC,  we not only understand the law, but we also listen. We are at your service and will not stop until justice is done. Talk to us today.
Andrew R. Leder, ESQ, PLLC    516-213-5000

After your accident, we will take care of dealing with the insurance companies and paperwork, so you can focus on more important things, like getting better.