Why You Need a Construction Accident Lawyer
New York City is one of the fastest-growing cities in the country, and as such, the construction industry is as busy as ever.  With so many people working at one construction site, someone is bound to get hurt. If you have been injured in a construction-related accident, Andrew Leder, a construction accident lawyer is here to answer questions and assist you in reaching the most favorable outcome.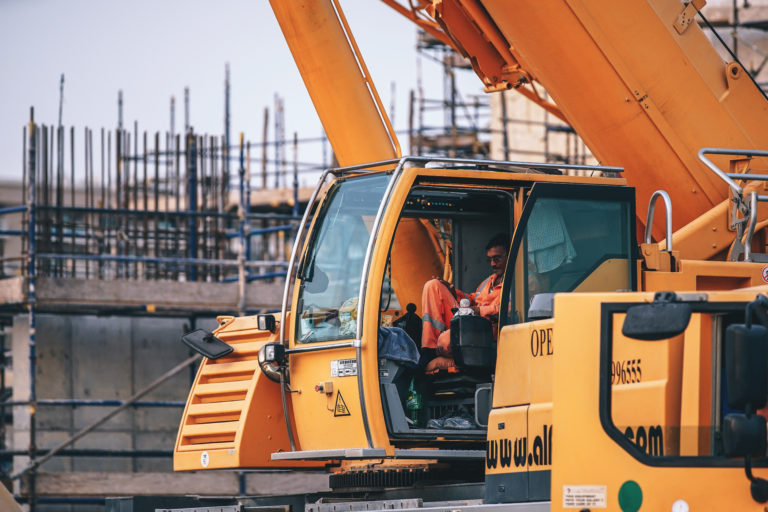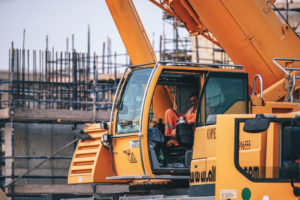 While the construction industry is a major employer in the city, it is also one of the most dangerous. Most contractors grossly violate OSHA regulations, exposing their employees to injury, and even death. Seeing as accidents are inevitable when you are working in this setting, it is advisable to have a construction accident lawyer's contact information on hand at all times.
Your Rights as a Construction Worker
The law protects construction workers in NYC regardless of their immigration status. Labor Law 240 and 241 require that owners, lessees, construction managers, contractors, general contractors, or anyone who has the power to control the details of the work provide a safe environment for employees. Any injury suffered while in the line of duty is the responsibility of these owners and contractors, may be liable to an injured employee for money damages.
Common Classes of Construction Accidents
Scaffolding Accidents-Section 240
New York has numerous skyscrapers,  so workers are constantly exposed to elevated falls and injuries. The law provides that project managers and third parties who own the site ensure the safety of workers on the job site. Should a worker sustain an injury due to faulty equipment or lack of appropriate gear, they can sue the site owner and/or the contractor.
Examples of scaffolding accidents include gravity-related accidents that happen when one is cleaning windows, doing repairs, and demolition. Other accidents include falling objects and falling persons.
Workers Safety-Section 241
Both the site owner and the contractor are mandated to ensure a safe working place for construction workers. A safe working environment is devoid of obstructions, is guarded at all times, and equipped for the safety of workers. Failure to provide these things is a violation of the law, and the third parties may be liable for any accidents that occur.
Workplace Explosions
Workplace explosions can claim lives and lead to permanent injuries in some cases. Even if a victim survives, they might need long term or lifetime medical attention. Contractors are expected to provide safety measures that will protect their workers from such explosions, and when they fail, the law protects the victim.
When to Hire a

Construction Accident Lawyer
If you are injured on-site, you want an attorney who knows the law governing the city in which you live. A Construction accident lawyer in Long Island is well versed in the regulations of their county, and they are best placed to serve residents of Long Island. The same applies to construction accident lawyers in Rockville Centre and construction accident lawyers in Nassau County.
You want to hire a lawyer as soon as the injury occurs because there are strict statutes of limitations for bringing lawsuits. You should make sure that your attorney is capable of handling your case successfully.
Almost every construction accident lawyer on Long Island and in New York City is paid upon the recovery of money damages through settlement or jury verdict. Most of these attorneys will pay the out of pocket expenses and recoup them at the end of the case from the settlement proceeds.
In most cases, the statute of limitations for a construction accident case is three years. In cases involving municipalities or municipal corporations, notice must be given to these entities within 90 days. Therefore, it is important to retain a construction accident lawyer in Rockville Centre and construction accident lawyers in Nassau County should be aware of these time limits. 
Your Entitlement
Medical expenses resulting from injuries sustained could pile up, especially if the victim requires long-term care. If a worker dies on-site, their next of kin can file a suit for wrongful death.
While workers' compensation covers some of the expenses following an accident, it may be insufficient to cover all medical expenses, and some workers are often afraid that the insurer would increase their premiums. The lawyer will focus on maximizing the damages available from the contractor and third party.
Get a Lawyer
If you are injured due to an unsafe workplace, you may be entitled to damages.  Our qualified construction accident lawyers will help you achieve that. Talk to us today.