Protecting Your Vital Legal Rights with an Experienced Car Accident Attorney
If you have been involved in a car accident, you may find your life turned upside down. You may face numerous medical issues. You should take steps to protect your legal rights in the aftermath of an automobile accident by hiring an experienced Car Accident Attorney Long Island.
Following a car accident, you must have a basic understanding of your essential rights and interests. Depending upon your location, a Long Island car accident attorney, Rockville Centre car accident attorney, or Nassau County car crash attorney will help you sort out these details.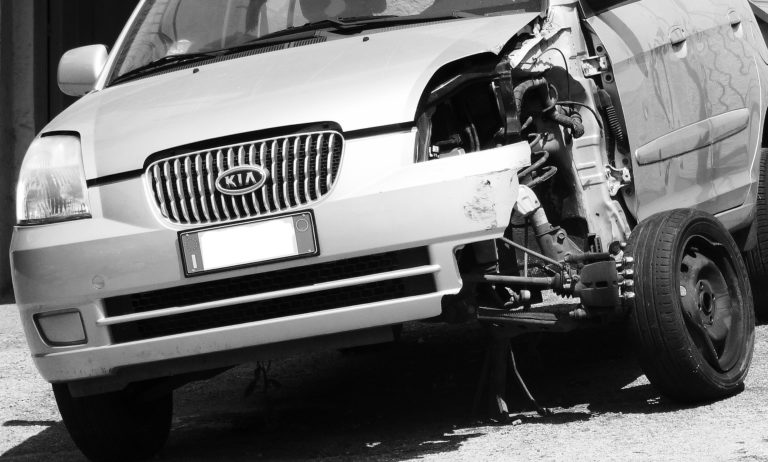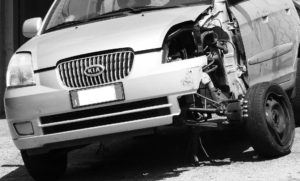 Compensation in Your Car Accident Case
When you sustain serious injuries in a car accident caused by someone else's negligence, you are entitled to fair and appropriate compensation for your injuries.
Compensation in a car collision case depends upon the facts and circumstances surrounding the accident coupled with the nature and extent of injuries you sustained. An experienced Auto Crash Lawyer Rockville Centre, familiar with the types of injuries and losses that you have sustained will assist you in recovering damages and reimbursement for things such as:
medical bills and expenses

pain and suffering

mental anguish and emotional distress

permanent disability

property damage or loss

lost income
In addition to compensation for existing injuries and damages, you may be entitled to financial recovery for future losses associated with the accident For example, you may require medical care and treatment into the future.
Also, you may endure pain indefinitely and may be unable to return to work any time soon. All of these represent the types of losses for which you may be able to seek compensation.
Depending upon the circumstances surrounding your accident, you may also be entitled to what is known as punitive or exemplary damages. Punitive or exemplary damages represent additional compensation awarded when the conduct of the party who caused the accident is considered to be particularly reckless or egregious. Punitive or exemplary damages are awarded in personal injury lawsuits in limited situations in the state of New York.
Proving Legal Responsibility or Liability in a Car Accident Case
To prevail in a car accident case, you must be able to demonstrate four elements associated with making a personal injury claim. First, you must demonstrate that the person who caused the accident owes you a duty of care. When it comes to a car accident case, demonstrating a duty of care is typically is a relatively easy task. A motorist on a public street owes others a duty of care to operate their vehicle in a reasonably safe manner.
The second element that you must prove in a car accident case is a breach of that duty of care. For example, a motorist breaches a duty of care if he or she runs through a red light.
The third element that must be demonstrated in a car accident case is what legally is known as proximate cause. Proximate cause means that the conduct of the person alleged to have caused your accident must be the legal and factual cause of your collision and your injuries.
Finally, to prevail in your car accident claim in New York, you are required by law to prove that you sustained a serious injury. Under the law, a serious injury is defined by such things as broken bones, disfigurement, inability to work for a period of no less than 90 out of the 180 days following the accident, and permanent or consequential restrictions in motion or loss of use of a body function, organ or system. These injuries must be medically determined, meaning that a doctor has documented these injuries by objective testing, such as X-rays, MRIs, or nerve testing.
Retain Skilled, Committed Legal Representation
The first step in retaining a Long Island car accident attorney, Rockville Centre car accident attorney, or Nassau County car accident attorney is to schedule an initial consultation. During an initial consultation, a car accident lawyer provides you with an overview of your claim or case. You will also have an opportunity to ask any questions that you might have about your accident, injuries, or claim. As a general rule, a Long Island car accident attorney, Rockville Centre car accident attorney, or Nassau County car accident attorney does not charge a fee for an initial consultation.
You should not be concerned that you cannot afford a car accident attorney. As a matter of common practice, a car accident attorney utilizes what is known as a contingency fee agreement. With this type of contract, an injured person pays nothing in the way of attorney fees unless a car accident lawyer obtains a favorable settlement or judgment for a client. You pay no legal fee upfront, not even a retainer. In other words, you pay no fee unless your lawyer wins the case.